79. Golden Globes: Die Gewinner im Boykott-Jahr
Preise für "Succession" und "Hacks" sowie für "The Power of the Dog" und "West Side Story"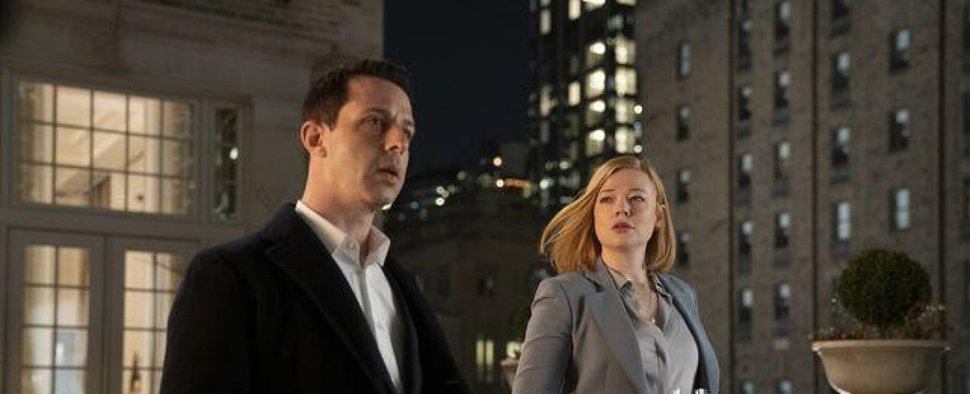 Die Hollywood Foreign Press Association hat in der Nacht zum Montag die Preisträger der 79. Golden Globes bekannt gegeben.
Wegen massiver Proteste in den vergangenen zwölf Monaten gegen die Zusammensetzung und Praktiken des nominell wohltätigen Vereins HFPA, der die ausländische Presse in Hollywood repräsentieren soll, sind dieses Jahr größere Feierlichkeiten ins Wasser gefallen: Der eigentliche Sendepartner der Show, US-Sender NBC, verweigerte frühzeitig eine Ausstrahlung, auch die Hollywood-Prominenz wollte die Globes bis zur Besserung der angemahnten Probleme boykottieren. So beging die HFPA – die die Meinung vertrat, bereits bedeutende Fortschritte gemacht zu haben – die Verkündung in der Nacht komplett ohne öffentliche Beteiligung (wie sie der Organisation etwa durch einen selbst organisierten Stream möglich gewesen wäre).
In den Film-Kategorien konnten sich das Netflix-Drama "The Power of the Dog" sowie die Neuauflage des Musicals "West Side Story" über mehrere Siege freuen. Bei den Serien wurden das HBO-Drama "Succession" und die Comedyserie "Hacks" mehrfach geehrt.
Gewinner – Serienkategorien
Beste Dramaserie
Beste Darstellerin in einer Dramaserie
Bester Darsteller in einer Dramaserie
Beste Comedyserie oder Musical
Beste Darstellerin in einer Comedyserie/​​Musical
Bester Darsteller in einer Comedyserie/​​Musical
Bester TV-Film oder Miniserie
Beste Darstellerin in Miniserie, Anthologieserie oder Fernsehfilm
Bester Darsteller in Miniserie, Anthologieserie oder Fernsehfilm
Beste Nebendarstellerin in einer Serie
Bester Nebendarsteller in einer Serie
Gewinner – Filmkategorien
Bester Drama-Film
Bester Comedy-Film oder Musical
Beste Darstellerin in einem Drama-Film
Beste Darsteller in einem Drama-Film
Beste Darstellerin in einem Comedy-Film oder Musical
Beste Darsteller in einem Comedy-Film oder Musical
Beste Nebendarstellerin in einem Film
Bester Nebendarsteller in einem Film
Beste Film-Regie
Bestes Film-Drehbuch
Bester Animationsfilm
Bester fremdsprachiger Film
Beste Filmmusik
Bester Original-Song aus einem Film